Consultants - research and study on environmentally EU harmful subsidies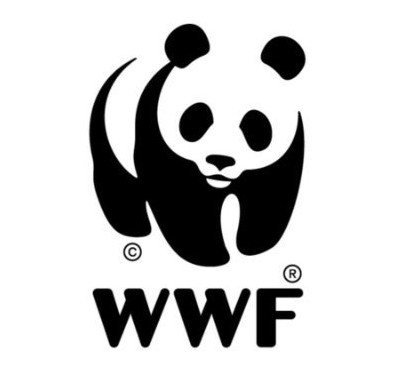 WWF
Posted on Thursday, November 9, 2023
Posted on 09 November 2023
Consultants : Terms of reference to conduct research and write study on environmentally EU harmful subsidies
In the coming months, WWF's European Policy Office and other WWF national offices in Europe will be campaigning together to put nature and climate policies at the forefront of the public debate ahead of the 2024 EU Elections, scheduled for 6-9 June.
As part of its EU elections campaign, WWF's European Policy Office is planning to publish a report on EU environmentally harmful subsidies in April 2024. This report shall include existing and new research on the scale of fossil fuel subsidies and other environmental harmful subsidies originating from the EU budget, as well as provide an estimate of indirect subsidies that are linked to EU laws.
Applications should be sent by 29 November 2023 to Florian Martinez (
fmartinez@wwf.eu
), with Alejandra Morales (
amorales@wwf.eu
) in CC.