Global Lead, Climate & Business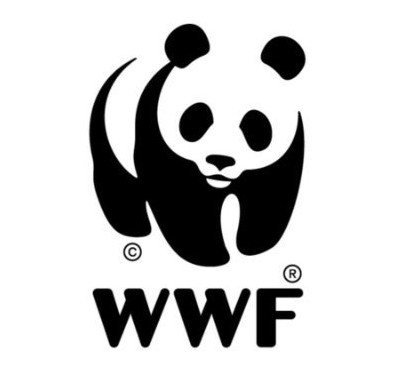 WWF
Posted on Saturday, April 30, 2022
Posted on 11 April 2022
The World Wide Fund for Nature (WWF) is one of the leading environmental organizations in the world. Across projects in over a hundred countries we follow the mission to protect the biological diversity of our planet. Moreover, we raise awareness of the need for a responsible use of natural resources - including a sustainable economy.
By launching initiatives and qualified lobbying in public, business and politics, we create a presence for WWF's goals. In order to do this, we need qualified employees with a high level of commitment to conservation.
To support WWF's Global Climate & Business work we are looking for a qualified person by the date 01.07.2022 for a limited time span of 3 years with possible extension for full time employment in Berlin or flexible for the following position:
Global Lead (m/f/d) Climate & Business
The position involves the following activities in particular:
support WWF's Global Climate & Energy Practice by leading the implementation and further development of our transformational climate & business work
design and manage an internal platform for collective action and coordinate a portfolio of existing Climate and Business Initiatives (e. g. The Science-based Targets Initiative and The Climate Business Network)
lead the exchange and co-development within the WWF Network on climate and business solutions with leadership and experts
actively engage with all relevant offices active on climate and business within the WWF Network, and organize the programmatic work on climate and business, e.g. formulate key network positions on climate business
represent the WWF's climate and business work vis-à-vis relevant external organizations and audiences and engage in collaborative formats with scientific, economic and political institutions and organizations
initiate, coordinate and support the development of corresponding transformative projects within the WWF network and with external partner organizations
supervising the staff of the climate business team
You identify with WWF's goals and have:
an advanced university degree in economics, business, technology or related fields in combination with thorough understanding of climate science
10 years of professional experience in the above-mentioned field of activity, preferably with some years of working experience in countries of the Global South
experience in systemic and transformational work and in transdisciplinary working methods and formats that translate the above-mentioned topics into practical fields of action
overview and background knowledge on global and national economics, sectoral and cluster-related sustainability concepts, and excellent methodological knowledge in climate science, climate economics, the business management strategies, decision-making processes and supporting change management approaches
strategic, conceptual and systemic thinking as well as independent, result-oriented working practices
assertiveness, negotiation and diplomacy skills, a confident appearance and a high degree of social and intercultural competence
command of the English language – both written and orally, additional languages are an asset
Would you like to work on nature and environmental conservation with us?
In that case, we are looking forward to getting to know you. Kindly forward to us your application stating your salary expectations and your availability – directly online through our application form or by email. If you have any questions, Eveline Werner would be glad to help you.
Apply here
Last but not least:
As an international organization, we support a working environment of diversity based on justice and mutual respect. We therefore welcome every application - regardless of ethnic, social and national origin, gender, religion, age, disability, sexual orientation, marital status and political views.