Lead, Climate Business Network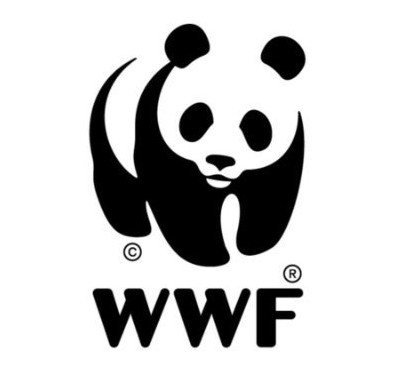 WWF
Posted on Saturday, April 30, 2022
Posted on 26 April 2022
The World Wide Fund for Nature (WWF) is one of the leading environmental organizations in the world. Across projects in over a hundred countries we follow the mission to protect the biological diversity of our planet. Moreover, we raise awareness of the need for a responsible use of natural resources - including a sustainable economy.
By launching initiatives and qualified lobbying in public, business and politics, we create a presence for WWF's goals. In order to do this, we need qualified employees with a high level of commitment to conservation.
To support WWF's Global Climate & Business work we are looking for a qualified person by the date 01.07.2022 for a limited time span of 3 years with possible extension for full time employment in Berlin or flexible for the following position:
Lead (m/f/d) Climate Business Network
The position involves the following activities in particular:
develop and implement the Climate Business Network strategy
develop and implement Climate Business Network's yearly agenda with the Climate Business Network Core team and engaged WWF National Offices
facilitate the integration of the programme within WWFs global organization
together with the Climate Business Network Core Team, support National Offices in the development, management and renewal of Climate Business Network partnerships
The WWF Climate Business Network (CBN) is global network of large and influencial companies that are ambitious in their efforts to mitigate climate change. More information on the Network can be found on the
CBN website
.
You identify with WWF's goals and have:
a technical and/or business advanced university degree in a relevant discipline
a minimum of 5 years of experience in climate business engagement on a strategic level
at least 3 years of experience working with climate programmes at the company, project or product level or working within non-governmental organizations with climate and business programmes
strong project management and interpersonal skills
a clear understanding of climate science, climate economics, renewable energy and the business drivers and levers for climate change mitigation at the corporate level
excellent communication, negotiation, and diplomacy skills
excellent command of English; other languages are an asset, particularly Spanish, French, German, Portuguese, Mandarin Chinese
Would you like to work on nature and environmental conservation with us?
In that case, we are looking forward to getting to know you. Kindly forward to us your application stating your salary expectations and your availability – directly online through our
application form
or
by email
. If you have any questions, Eveline Werner would be glad to help you.
Last but not least: As an international organization, we support a working environment of diversity based on justice and mutual respect. We therefore welcome every application - regardless of ethnic, social and national origin, gender, religion, age, disability, sexual orientation, marital status and political views.