ABS Data Analyst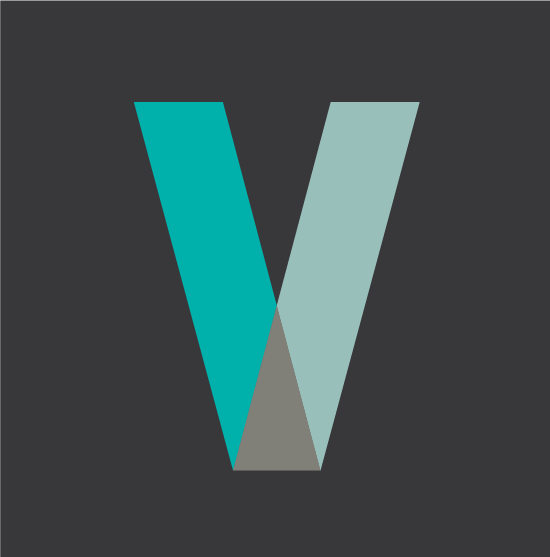 Land O'Lakes Venture37
IT, Data Science
Addis Ababa, Ethiopia · Ethiopia
Posted on Tuesday, June 27, 2023
POSITION DESCRIPTION
Data Analyst
Sustainable Commercialization of Sexed Dairy Genetics in East Africa
Venture37 project support to
Bill & Melinda Gates Foundation (BMGF) Sustainable Commercialization of Sexed Dairy Genetics in East Africa
Addis Ababa, Ethiopia
Project Summary:
ABS Global (ABS) has awarded a sub-grant to Land O'Lakes Venture37 (Venture37) to implement the Sustainable Commercialization of Sexed Dairy Genetics in East Africa program activities through a two and a half-year implementation period from May 2023 to December 2025. ABS and Venture37 will reach the program goal of establishing a commercially viable sexed semen market that will inclusively grow the competitiveness of the dairy market by 1) increasing small scale producer (SSP) demand and willingness to pay for sexed semen; 2) improving last-mile delivery of AI of sexed semen to SSPs; and 3) improving the enabling environment to establish a commercial market.
Venture37's role will be to build awareness and capacity of SSPs of sexed semen, strengthen AI technicians' skills and reach and access to necessary inputs and infrastructure to administer the sexed semen. Notably, this project will work to improve market access for women SSPs and AI technicians and build off previous work with the Gates Foundation, the Private-Public Partnership for AI Delivery project.
Position Summary:
The Data Analyst will be responsible for designing and implementing the Monitoring, Evaluation and Learning Plan for the project. This entails creating data collection tools and process, coordinating all data collection, including internal monitoring and annual surveys and external evaluations, ensuring data quality and completeness, and maintaining up to date databases. This role will also lead learning and adaptive management on the project in collaboration with the National Coordinator.
Reporting & Supervision:
The Data Analyst will report to the National Coordinator, with technical support from the Venture37 Global Monitoring, Evaluation and Learning team
Position Responsibilities:
Primary responsibilities of the position include but are not limited to the following:

Lead the development of a gender-sensitive MEL Plan, and update as needed throughout project implementation. This includes developing indicator definitions, data collection tools, analysis plans, and processes in accordance with the project objectives, reporting requirements, and learning goals.

Train staff and select participants in the monitoring data collection needs and oversee the quality of the data collected

Carry out internal annual data collection after year 1, including developing the scope of work (SOW), selecting, training, and overseeing enumerators and data entry, ensuring data quality, and completing data analysis and report.

Oversee external evaluations for baseline and endline, including developing SOW, selecting the consultant, review and provide feedback for tools and reporting.

Ensure development of an electronic data collection and management tool and ensure data is entered and up to date.

Conduct periodic pause and reflect sessions and other learning events with the project team and stakeholders to explain results, collect feedback, and strategize on project adaption.

Provide regular reports to project management on progress against expectations.

Compile indicators and contribute to report writing for semi-annual reports to the donor.

Other duties as requested by the National Coordinator
Required Skills and Qualifications:
Bachelor's degree in statistics, economics, statistics, or another related field

At least 6 years of demonstrated experience of increasing responsibility in leading and carrying out MEL for donor-funded programs.

Well-developed conceptual, analytical, and innovative problem-solving ability

Computer literacy and competency in use of Microsoft Office software and statistical software (e.g., SPSS, Stata)

Professional proficiency in Amharic and English with excellent writing skills

Strong attention to detail and organizational skills required.

Ability to work independently as an individual or as part of a team.
Desired Skills and Qualifications:
Master's degree in related field
Experience in GIS software
Experience with agricultural programs in Ethiopia
Experience with Gates funded programs
Only short-listed candidates will be contacted. No phone calls will be accepted.
Land O'Lakes Venture37 never requests money or payment from candidates for any position type. Please report any such requests to Land O'Lakes Venture37.
Land O'Lakes Venture37 is an equal opportunity employer and an organization striving to help global communities thrive through agriculture. We consider all qualified applicants without regard to race, religion, national origin, age, sexual orientation, gender identity, disability, or veteran status, among other factors. Our culture values a diversity of voices. So, bring us your unique experiences, your workstyle, and your dreams — they'll only make us stronger.